See our most popular products
Behind On The Skin
(who we are)
On The Skin is a virtual shop committed to promote the high-end, truly Italian products in the knitwear, lingerie, nightwear, loungewear, beachwear and corsetry sectors. On The Skin is a project of the italian lingerie consortium (ITALIAN LINGERIE EXPORT), which represents historical Italian companies such as: Oscalito, Verdiani, Valery, Annette, Danapisarra, Amadine and Vivis. On The Skin aims to overcome traditional production mechanisms based solely on profit, offering 100% Made in Italy, excellent quality garments that express the creativity, competence, rigor and honesty of italian manufacturers who make environmentally and socially responsible and sustainable clothes.
Our random selection of the day
Enjoy 10% off your first order when you join our mailing list.
We respect your privacy, so we never share your info.
Free return
Free return within 30 days.
Safe payment
All major card are accepted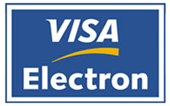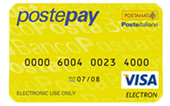 Customer service
First-rate customer service
Having problems with your order? Contact us at info@ontheskin.it
Free return
Free return within 30 days.
Safe payment
All major card are accepted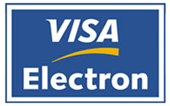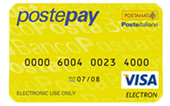 Customer service
First-rate customer service
Having problems with your order? Contact us at info@ontheskin.it